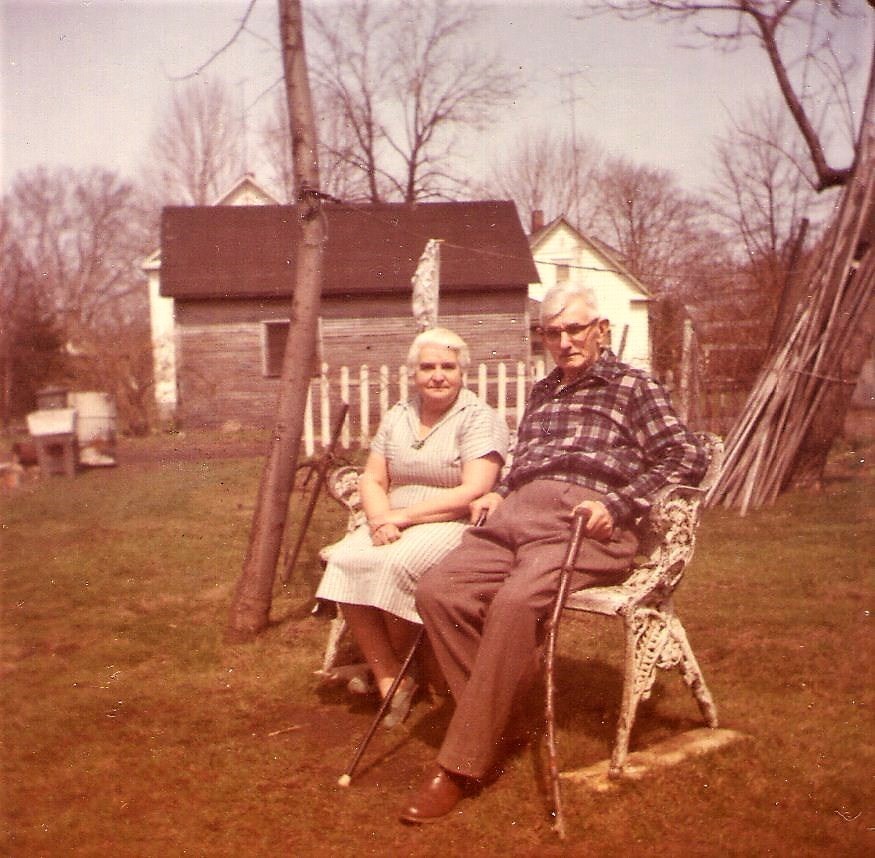 Left-photo taken a few months before Harry died. This was in their backyard at 231 Wayne St, Alliance, Stark Co., OH. The chair that they are sitting on was ordered from a comapny in Pittsburgh, PA by Harry's father, William Henry Harrison Sourbeck. It was cast iron and the name "SOURBECK" was edged in the iron.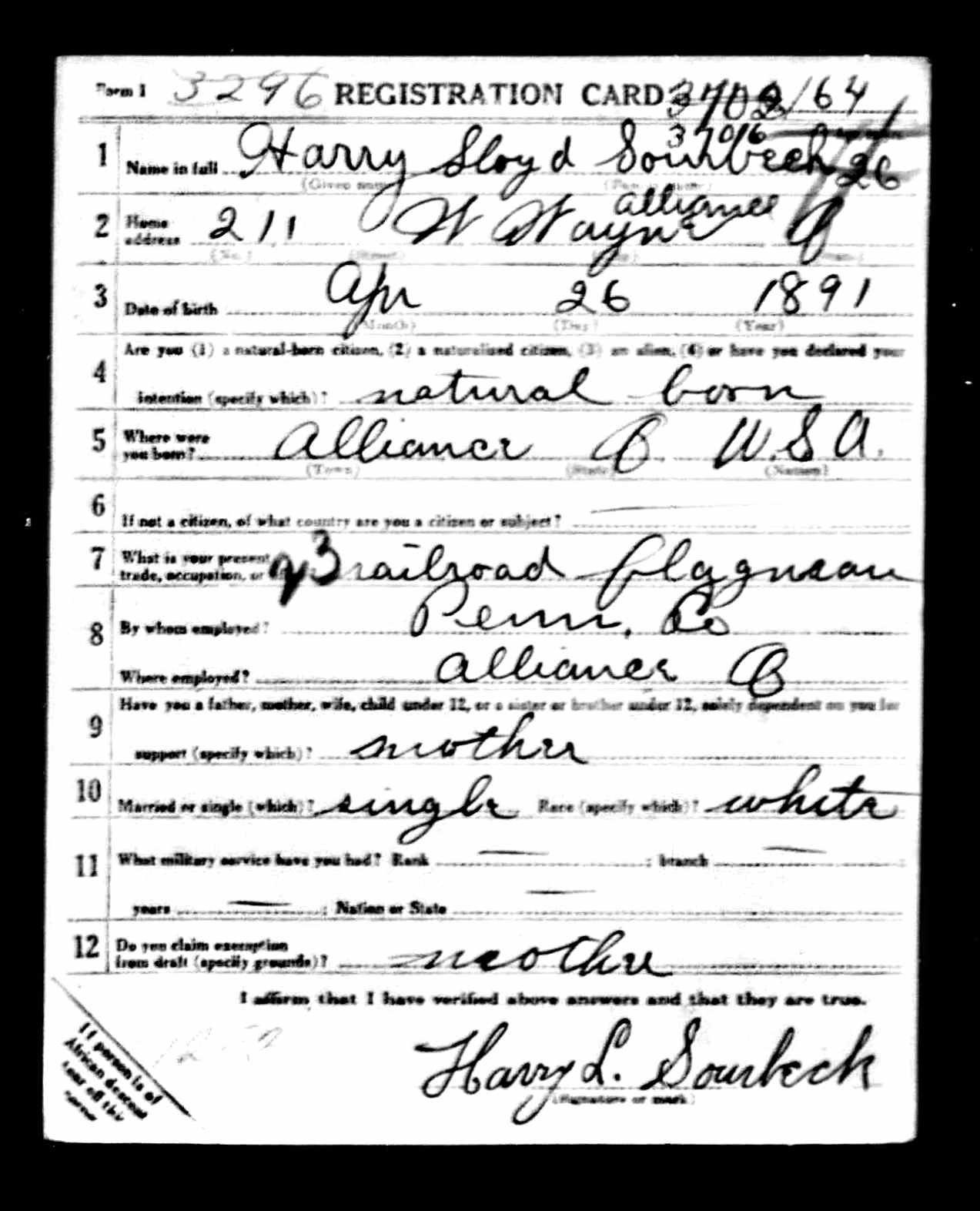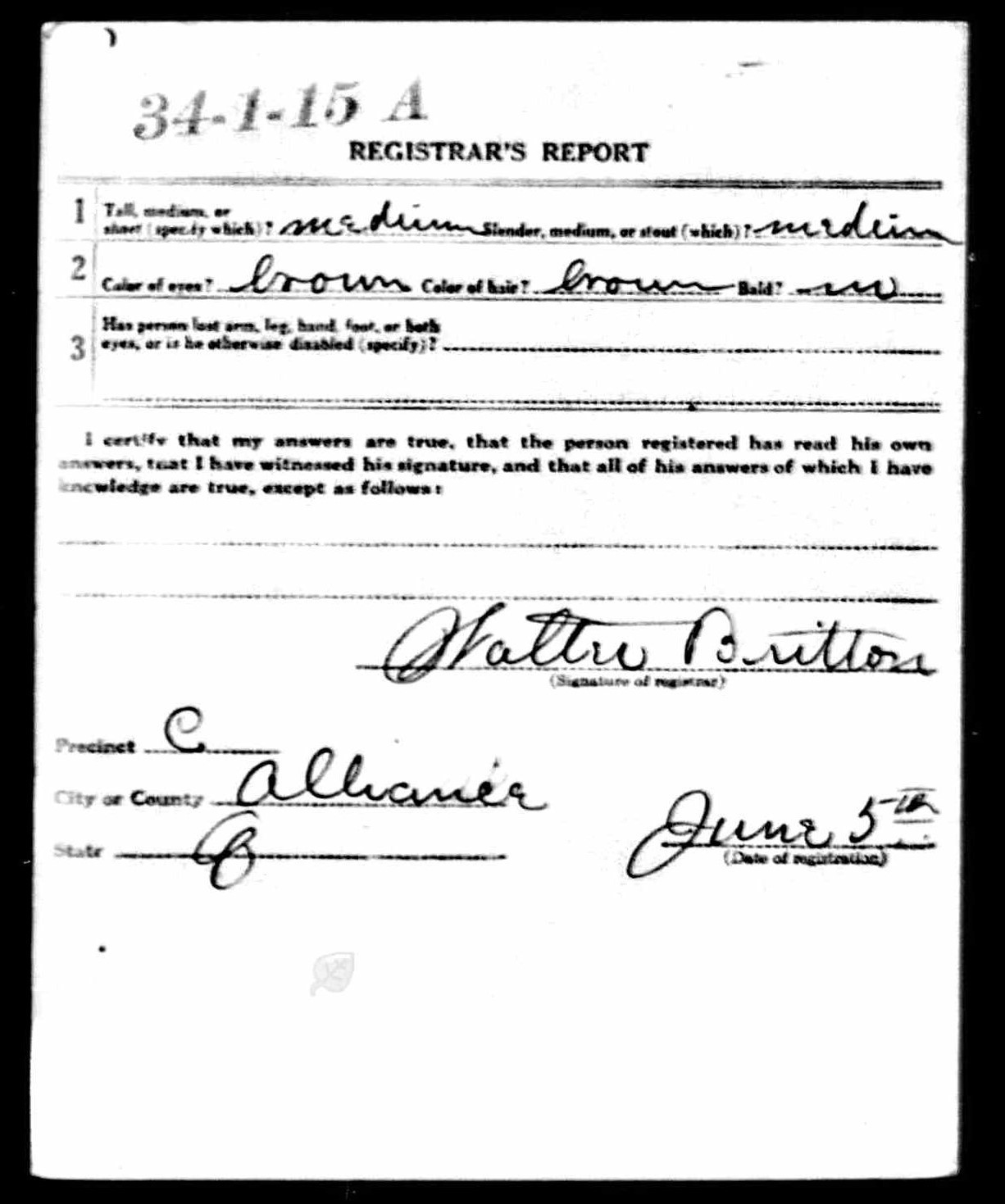 Harry Lloyd Sourbeck was born on April 26, 1891, at Youngstown, Mahoning County, Ohio. He was the oldest son of Franklin William Sourbeck (1869-1917) and (Laura) May Moyer (1874-1961). On July 14, 1940, he married the widow Marie Katherine Harpley (1904-1987) daughter of George Henry Harpley (1865-1933) and Catherine Elizabeth McVay (1861-Deceased).
The 1940 US Census shows Harry's occupation as a Freight Conductor, Steam Railroad.
Harry died on July 26, 1964, at Alliance, Stark County, Ohio. He is buried in the Alliance City Cemetery, Section H, Lot 85.